Client Review(s)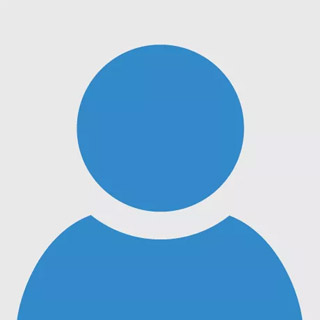 Singu Chuli Peak
Singu Chuli Peak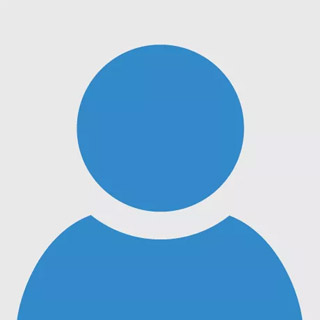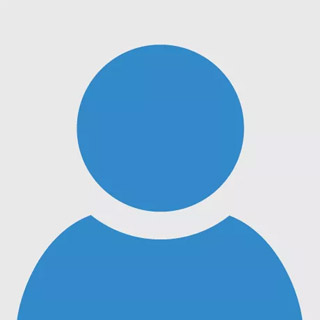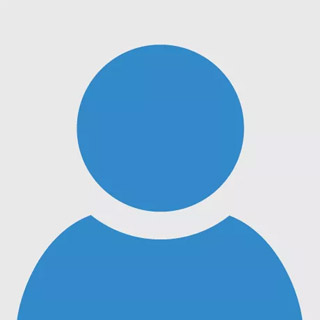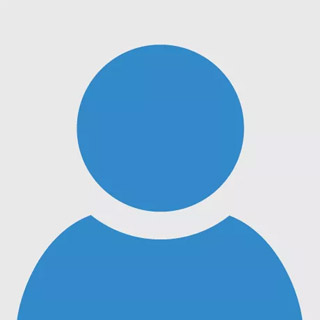 Labuche Peak
Labuche Peak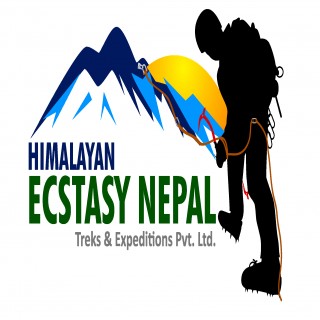 Island Peak ( Imja Tse)
"I arrived in Kathmandu with no plan and no trip". But shortly after meeting Sujan and his team from Himalayan Ecstasy Nepal things were shaping up. And only a few hours later I was all set with flight to Lukla, (which was an impossible task in itself,) Timms permit, trekking peak set and itinerary laid out. It really had been such a mammoth task to organise the whole thing in 10 hours but Sujan arranged it all. 
And I really couldn't have asked for any more. It all went as planned. I had such a great experience which was more than I'd ever expected. I had assistance when I need it and was also just left to get on with my trip as I wanted too. 
I can highly recommend Himalayan Ecstasy Nepal and will certainly use them again for future trips. 
Well done and thanks to Sujan and his team!
Regards
Adrian Wilcock, UK
Adrian Wilcock
U.K